Peter Veerman member of SCTE Executive Committee
Peter Veerman was elected to the SCTE Executive Committee during the September 2019 elections. This board now has two members from SCTE Benelux, the other member is Rien Baan.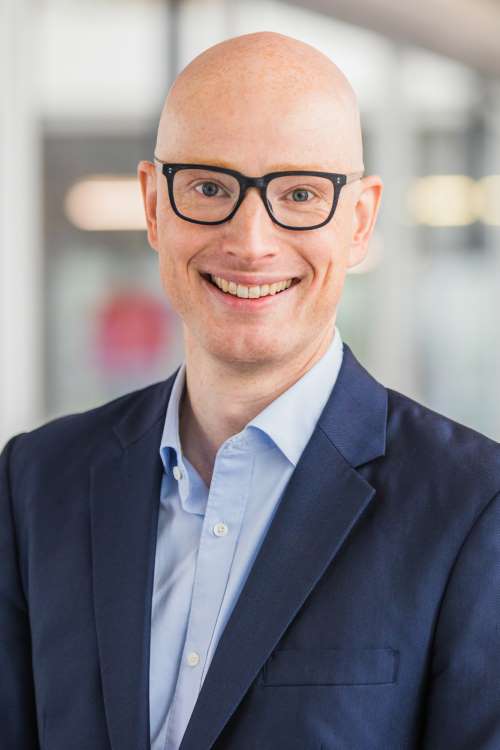 In daily life Peter Veerman is Chief Operational Officer at CBizz. CBizz, recently taken over by Delta Fiber Netherlands, provides Business-to-Business services throughout the Netherlands. Peter is also a board member of SCTE Benelux.